wolfSSL will be at Hackaday Supercon 2022 in Pasadena this year, November 4th – 6th!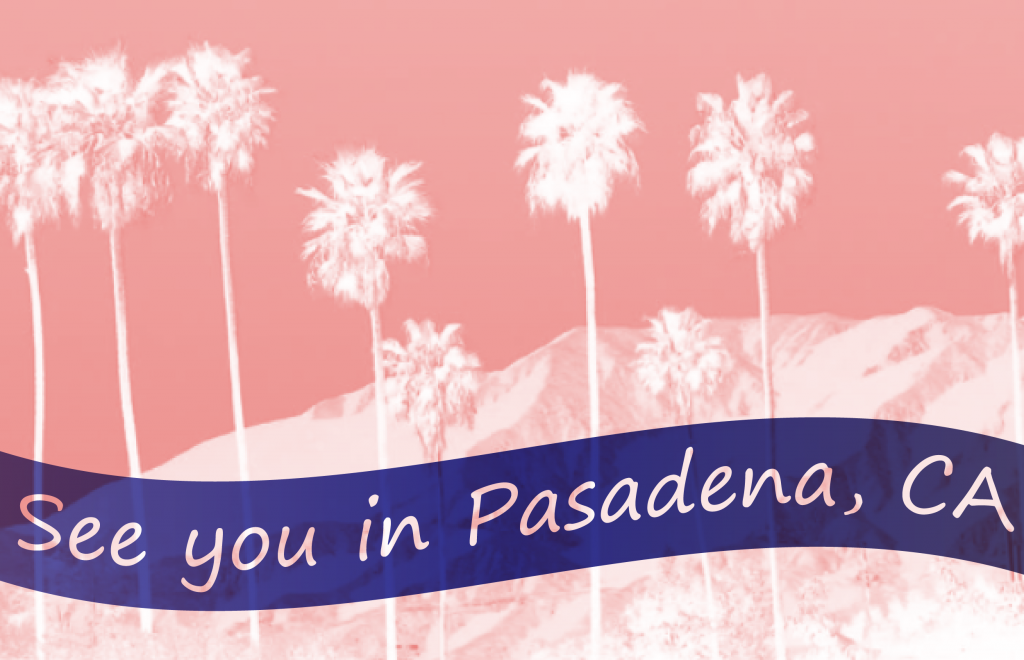 Hackaday Supercon is of course a conference like no other. Hackers, makers, and enthusiasts – everyone from hobbyist to seasoned professional will be at Hackaday to learn and share their projects and ideas. Although the focus is hardware, everyone that has hardware typically needs to communicate securely, right?
Many of you may know that gojimmypi, an ardent fan of Espressif products, joined the wolfSSL team some time ago to help improve the ESP32 examples and getting started experience with wolfSSL in the Espressif ESP-IDF environment. Check out the wolfSSH Espressif examples, such as the ESP32 SSH to UART project. There are of course many other wolfSSL examples.
If you are going to Hackaday and have some questions about wolfSSL technology, look for Jim at Hackaday Supercon in Pasadena. He'll of course be wearing a cool wolfSSL t-shirt along with his gojimmypi badge. He'll have a bit of cool wolfSSL swag to give away, too.
We're also hiring! Our most recent job posting is online, but if you have a passion for cryptography and have experience that would be appropriate, catch up with Jim at Hackaday to learn more or contact us at resumes@wolfssl.com.
Check out the wolfSSL Espressif home page, and contact wolfSSL at facts@wolfssl.com for any other questions about wolfSSL products!