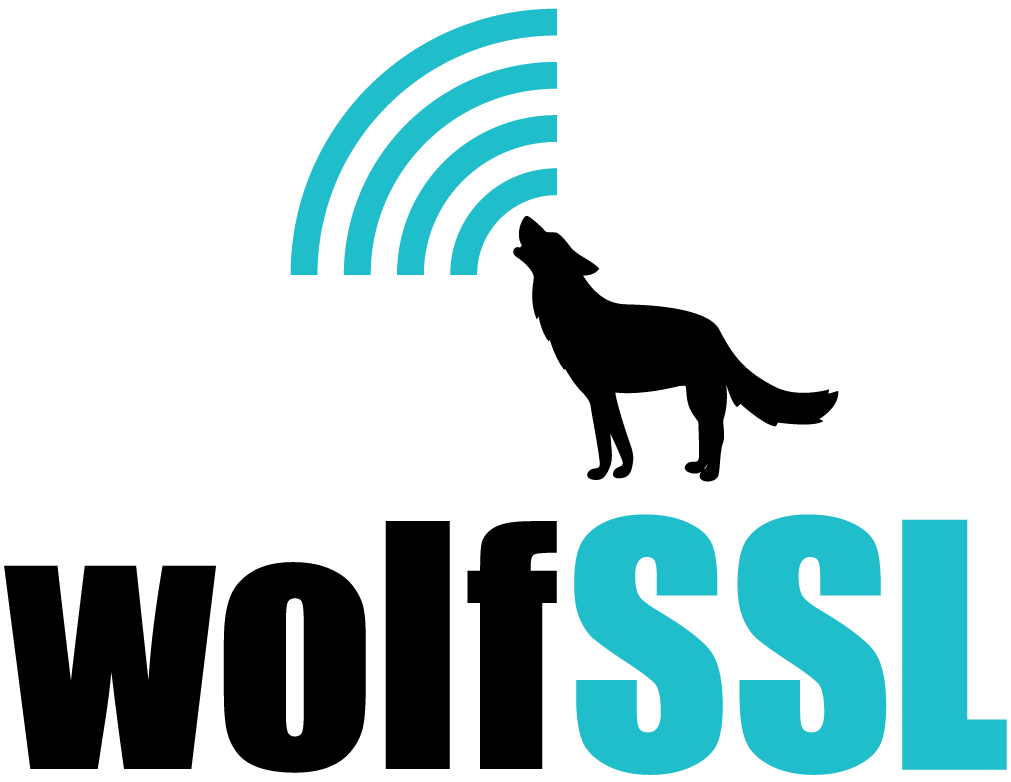 int wolfSSL_GetHmacMaxSize(void)
This function returns the largest HMAC digest size available based on the configured cipher suites.
int wc_HmacSetKey(Hmac *hmac, int type, const byte *key, word32 keySz)
This function initializes an Hmac object, setting its encryption type, key and HMAC length.
int wc_HmacUpdate(Hmac *hmac, const byte *in, word32 sz)
This function updates the message to authenticate using HMAC. It should be called after the Hmac obje...
int wc_HmacFinal(Hmac *hmac, byte *out)
This function computes the final hash of an Hmac object's message.
int wc_HKDF(int type, const byte *inKey, word32 inKeySz, const byte *salt, word32 saltSz, const byte *info, word32 infoSz, byte *out, word32 outSz)
This function provides access to a HMAC Key Derivation Function (HKDF). It utilizes HMAC to convert i...