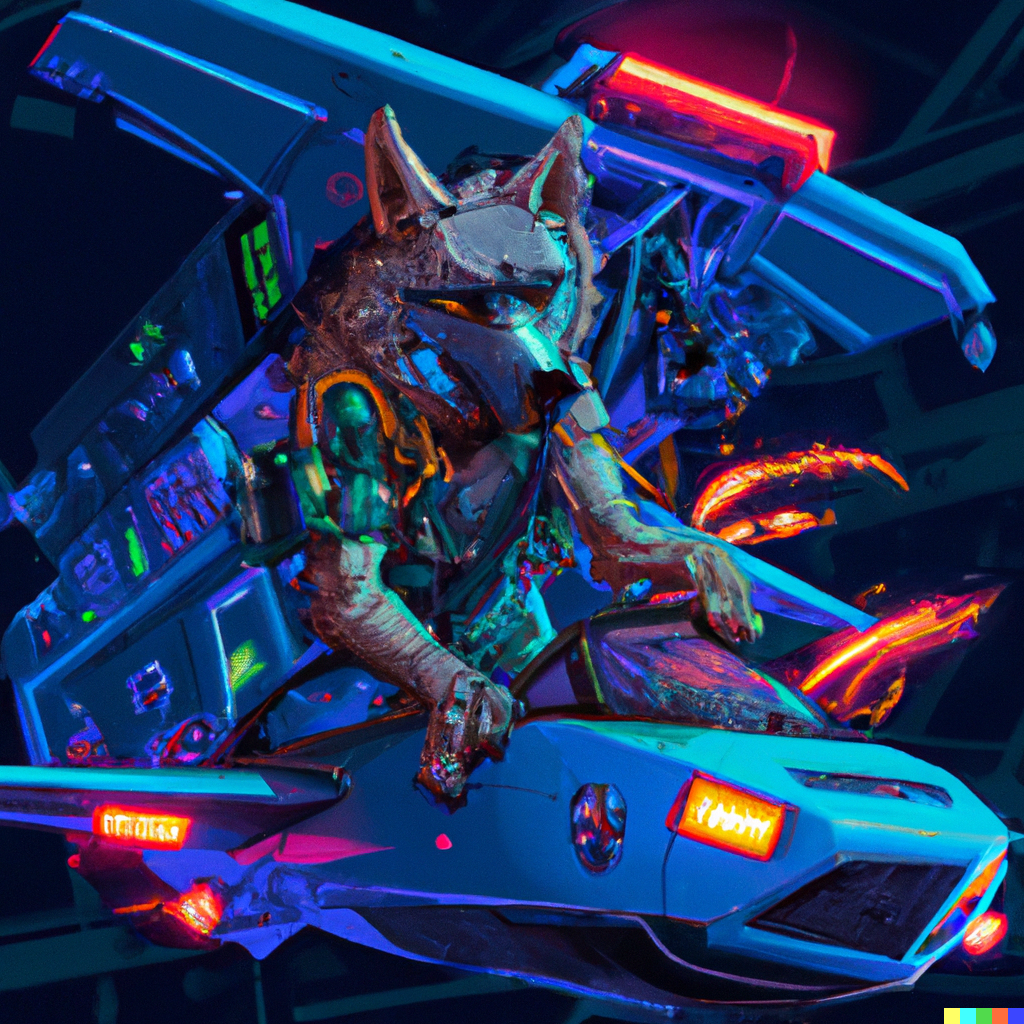 Listen to us talk in person!
We will be at Aerospace TechWeek Europe in Munich on 29th-30th March 2023.
Senior Software Engineer Daniele Lacamera will be giving a fantastic presentation in the Tech Workshops, on the expo floor. Titled "Cybersecurity attacks in avionics: countermeasures and mitigations"; listen to Daniele introduce a range of potential risks related to digital and physical attacks targeting avionic systems, and illustrate the best strategies and technical countermeasures to mitigate and/or prevent these attacks.
Feel free to stop by our booth at Stand 815 to talk to our security experts including the man of the hour Daniele Lacamera, as well as our Business Directors Wolfram Kusterer and Martin Engstrom.
If you're new to wolfSSL, here's how we can help you secure all of your aerospace assets:
wolfSSL new features
wolfSSL with TLS 1.3, and DTLS 1.3
wolfCrypt with FIPS 140-3 support
wolfCrypt as an engine for OpenSSL
MISRA-C versions of wolfCrypt
DO-178 cert kits for wolfCrypt
wolfBoot Secure Bootloader
wolfSSL MQTT-SN and the latest version
wolfTPM
wolfSSH
cURL and tinycURL
If interested, please feel free to email us at facts@wolfssl.com so we can find a time to meet. We hope to see to you soon!