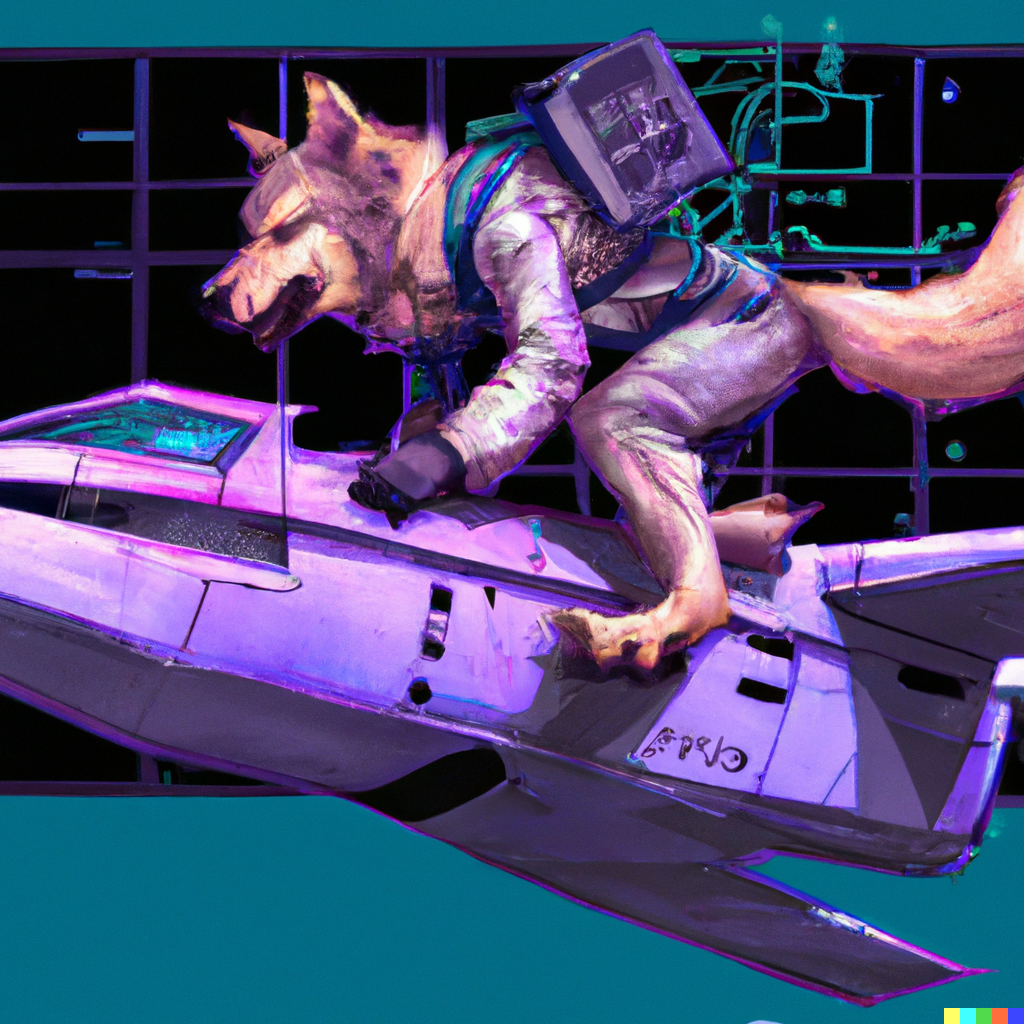 Be our guest at Satellite 2023 with a FREE Exhibit Hall Pass!
Come talk to the wolfSSL team at booth #1440, March 13-16 in Washington D.C!
We would love to talk with you about:
wolfSSL new features
wolfSSL with TLS 1.3, and DTLS 1.3
wolfCrypt with FIPS 140-3 support
wolfCrypt as an engine for OpenSSL
MISRA-C versions of wolfCrypt
DO-178 cert kits for wolfCrypt
wolfBoot Secure Bootloader
wolfSSL MQTT-SN and the latest version
wolfTPM
wolfSSH
cURL and tinycURL
We are also FIPS compatible! Learn more here: https://www.wolfssl.com/wolfssl-fips-ready-8/
The wolfSSL discounted registration code is: WOL1440
This code entitles your guests to a FREE Exhibit Hall Pass or $350 0ff conference passes with the link: https://satellite23.nvytes.co/sat23lp/WOL1440.html
Satellite 2023 will be an amazing opportunity to be a part of the revolutionary introduction of technology and satellites to countless industries. The demand and functionalities of satellites are constantly expanding and this event is an amazing opportunity to explore these possibilities. This event is an amazing way to have personal face-to-face interactions with individuals you may never meet otherwise and provides countless ways to expand your network.
To learn more about the tradeshow, visit: https://www.satshow.com/
If interested, please feel free to email us at facts@wolfssl.com so we can find a time to meet. We hope to speak to you soon!