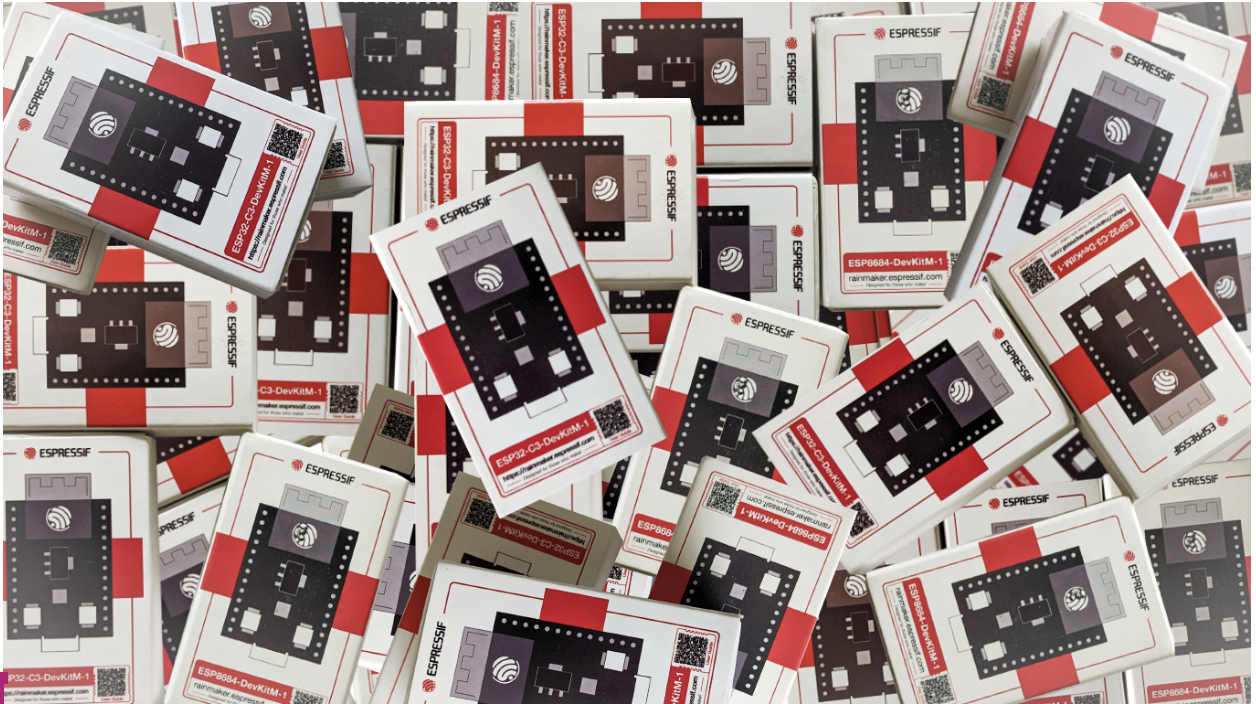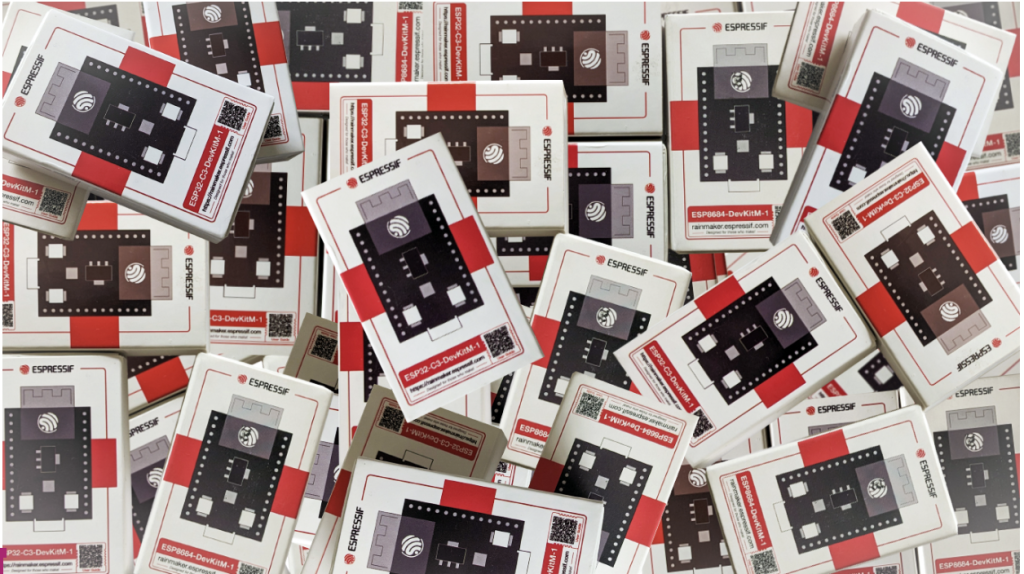 Embedded World Nuremberg is this month! We'll be there talking about security, encryption and everything in between. Stop by and say hello! We'll be giving away plenty of awesome wolfSSL swag and we'd love to hear about your project.
One of the platforms we fully support is of course the ubiquitous Espressif ESP32. We have dedicated staff focusing exclusively on the ESP32 to make our encryption libraries easy to get started and easy to implement in your project.  
Our recent updates to the Core Espressif Examples are now "no install": simply clone wolfssl and run the projects in the IDE/Espressif/ESP-IDF examples directory. We also have more examples in the wolfssl-examples repository and some Espressif SSH Server examples, too.
The examples can be used on any platform: Windows, Mac, Linux. For Windows users, we also have VisualGDB project files. For Espressif chipsets without a built-in JTAG, the projects are pre-configured to use the open source Tigard JTAG adapter.
All of the Espressif chipsets are supported. Both Xtensa and RISC-V: including the ESP32 classic, as well as the ESP32-C3, ESP32-S3, and more.
We welcome everyone from the largest corporate environments to the student hobbyists. We're FIPS certified and ready to provide a serious, commercial grade, open source encryption solution.
wolfSSL will be at booth 4-610, with Business Directors Wolfram Kusterer and Martin Engstrom as well as our Senior Software Engineers David Garske and Juliusz Sosinowicz on the ground to answer all your embedded security questions. Plus, our full sales team will be on standby in the virtual booth to talk to you! Email facts@wolfSSL.com if you'd like to book a meeting ahead of the event. 
If you're new to wolfSSL, here's how we can help you win big in the embedded industry and beyond:
wolfSSL is up to 20x smaller than OpenSSL 

First commercial implementation of TLS 1.3, with TLS 1.3 Sniffer

On of the first in FIPS 140-3 

Best tested, most secure, fastest crypto on the market with incomparable certifications and highly customizable modularity 

Access to 24×7 support from a real team of Engineers 

Support for the newest standards (including TLS 1.2, TLS 1.3, DTLS 1.2, and DTLS 1.3) 

Multi-platform, dual-licensed, royalty free, with an OpenSSL compatibility API to ease porting into existing applications which have previously used the OpenSSL package 

Full product suite including MQTT with support up to v5.0, Secure Boot, wolfSentry IDPS, SSHv2 server, TPM 2.0 portable project, Java wrappers and JSSE support, plus commercial curl support at the enterprise level. 
To learn more, come meet us at Embedded World or email facts@wolfSSL.com.  
Love it? Star wolfSSL on GitHub.
Discover Embedded World here.
Follow @wolfSSL on Twitter for daily updates!